Fat Blokes?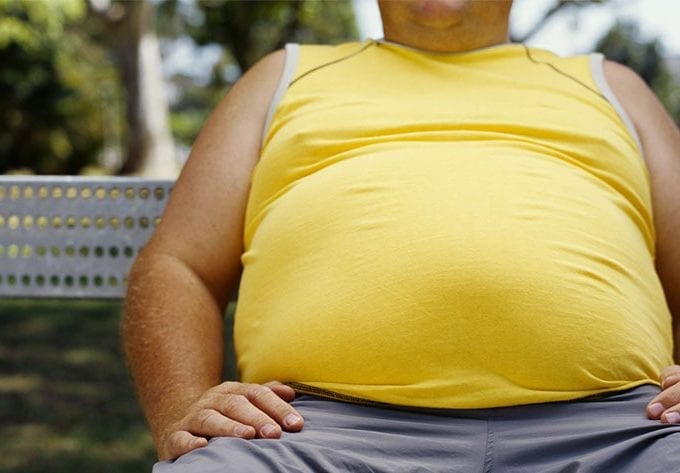 Did you know, the latest research shows that:
More than two thirds of men were classified as overweight or obese based on BMI, as were over half of women (2), equating to 11.2 million people*.
The proportions of men at increased risk of developing chronic diseases based on waist circumference rose from 55.4% to 59.6% between 2007/8 to 2011/12 (2)
Although rates of obesity among Australian adults have almost tripled in the last two decades (1), this trend has stabilised between 2011/12 and 2014/15 (2).
42.3% of men are insufficiently active (less than 150 minutes in the last week) while 1 in 7 (15.2%) are inactive (no exercise in the last week) (2).
Fewer than one in five (19%) boys under 18 years met the target threshold of 13,000 steps per day
Over ¾ (78.1%) of Aussie men and boys do not eat the recommended amount of vegetables and over ½ (52.2%) do not eat the recommended amount of fruit each day? (1)
References
Nichols M, Peterson K, Alston L, Allender S. Australian heart disease statistics 2014. Melbourne: National Heart Foundation of Australia, 2014 p103
Australian Bureau of Statistics. (2015). National Health Survey: First Results, 2014-15
*caution is advised with use of BMI measures that rely on height and weight which does not account for lean muscle mass. See ABS notes on waist circumference.
Following is a list of links to resources on healthy eating and exercise that everyone is encouraged to read, share and display in your Men's Shed:
From the Hunter and New England Male Health News. Edition No 11 Jan-Feb 2017